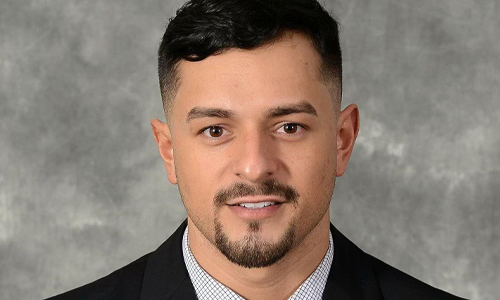 #MeetInked – Vinny Davilla
We thought it'd be cool to pull back the curtain a bit and introduce you to our crew. 
We're calling it #MeetInked.
Next Up? Vinny Davila.
While new to Inked, Vinny is no rookie to the real estate game. He made the jump over to EXP after spending the last 10 years at RE/MAX (editor's note: good move). Why, you might ask? EXP was just too good to pass up, and to get back working with his Uncle Ryan and Cousin Tony. 
10 years ago, Ryan flew him home from California to do real estate, and after working at separate brokerages for the last five years, they're finally back together. We're all about the reunion story here.
Vinny is a huge family person and a Royal Oak resident, but outside of the city, he likes to stay active: working out, enjoying the outdoors, fishing, hiking, and shooting guns ('Merica).
Something strike a chord? Reach out! The best way to reach Vinny is via his cell at (248) 895-3127, or at the office at (313) 942-2368.