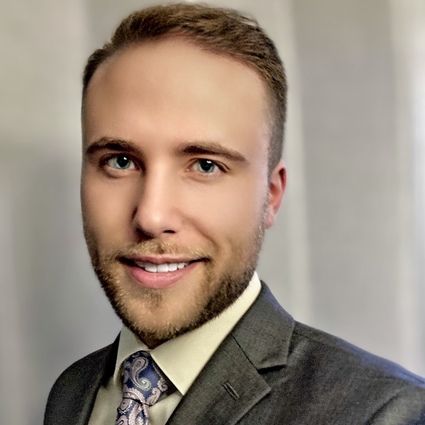 Phil Tocco
REALTOR®
A little about me
Phil has an intriguing personailty where he can be the goof in the room, but in a snap, speak business like a Leonardo DiCaprio role in a movie. His drive and passion professionally is understanding real estate and sales to educate his clients in order to get them the best deal for their dream home. Golf and Phil might be a better combination than peanut butter and jelly. That being said, sports is obviously where Phil's competitiveness comes from. So if you would like to get on Phil's good side just tell him how great the Philadelphia Eagles are, and no doubt he'll find you a great home.
Our clients are awesome
and here is what they are saying
No reviews. Check back later.