The Virtual Guide To Buying The Home Of Your Dreams
Buying a home is a huge deal. It's quite likely to be the biggest purchase of your life. In the past we have relied on Real Estate Agents, for sale signs, and newspaper ads to see which homes are currently for sale but technology has drastically changed the landscape of the real estate market. You can now buy a home without ever leaving the comfort of your current home. Let's take a look at the virtual home buying process.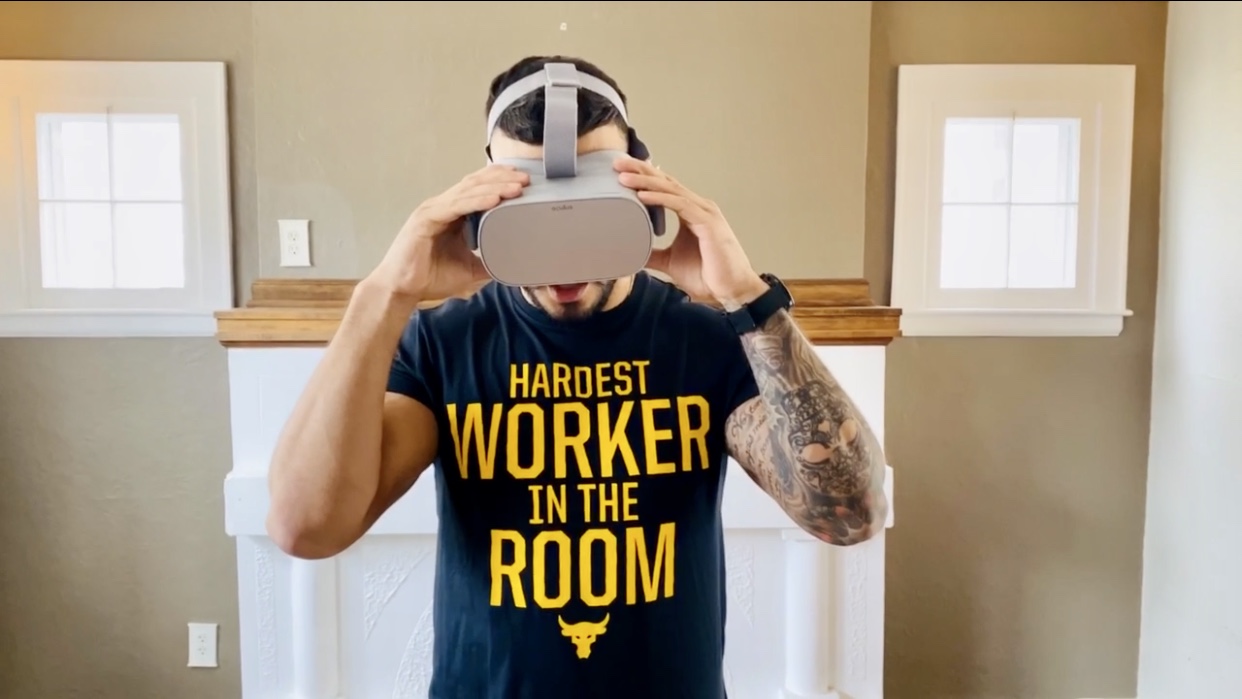 Step 1: The Virtual Consultation
We will schedule a virtual appointment to learn what you are looking for and make a game plan to get you what you want. If you have not already obtained a preapproval, we can refer you to a few of our trusted lenders to begin the virtual pre approval process. Preapprovals are important because they give you a rough idea of how much you can afford to spend on a home. These letters also show real estate agents and sellers that you're serious about buying a home. Your preapproval letter will be a crucial asset as you look for sellers and agents who are willing to work with you online.
Typically, your lender will ask you to submit some financial documentation when you apply for a preapproval. Having this information on hand and ready to scan can speed up the preapproval process. You'll usually need at least the following:
At least 2 months of bank statements

Your last two W-2s

Your two most recent pay stubs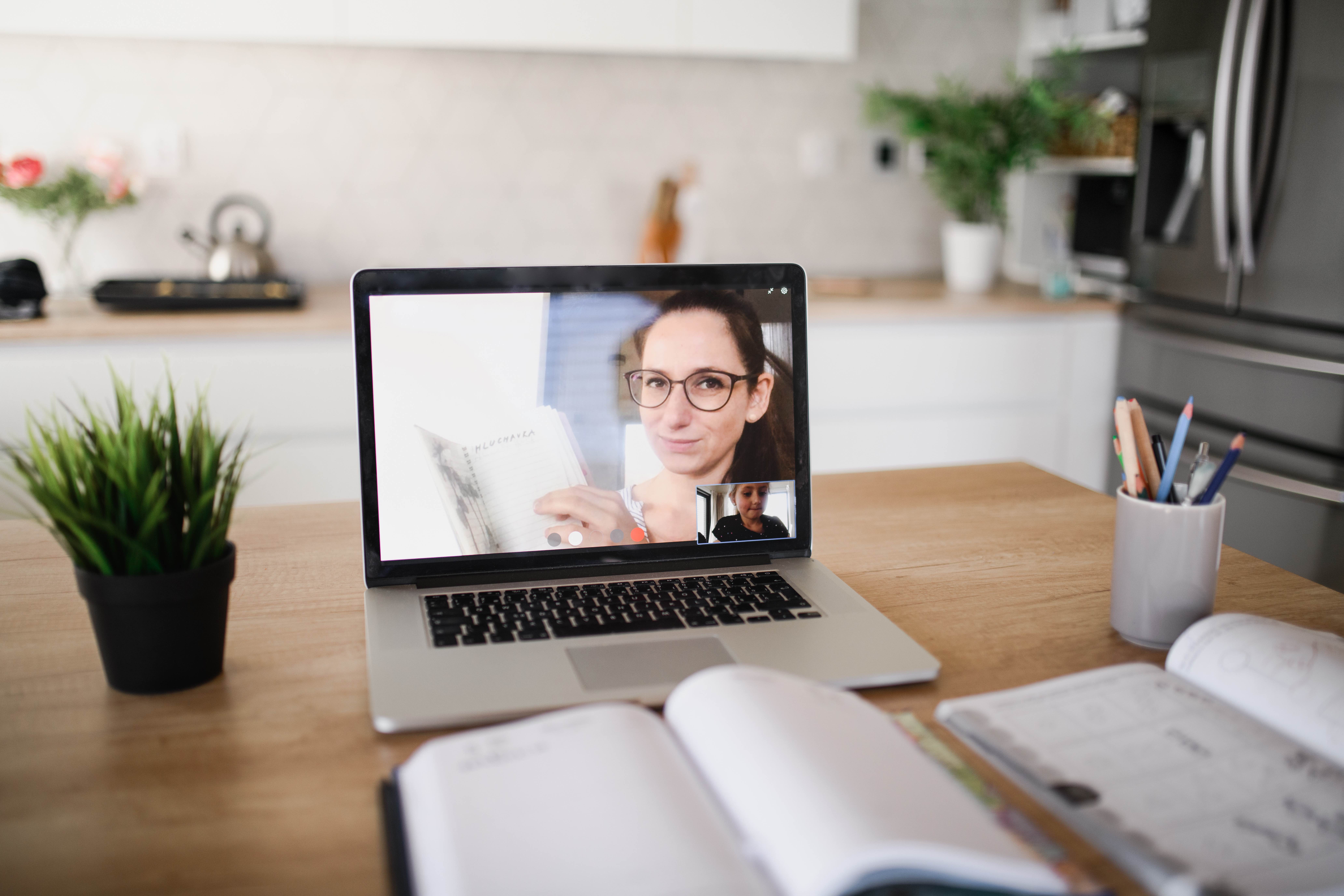 Step 2: Home Favorites
After previously discussing the details of what you are looking for in your dream home we will begin our search of matching you with the perfect home, sending you new listings as soon as they hit the market. But when we send you the perfect home, be sure to act fast. You wouldn't want to miss out on the home of your dreams.
Here are some things to think about to help us create your perfect home search:
Location
Lot Size
Number Of Bedrooms
Number Of Bathrooms
Kitchen Layout
Size Of The Home
Garage?
Basement?
Age & Style Of The Home
Purchase Price
Any Additional Required Features Such As Pools Or Waterfront
Step 3: Virtual Tours
You'll take virtual tours of any home that you like. This can be done in a number of ways utilizing video walkthrough, Matterport True 3D Tours or even virtual open houses. If the listing agent does not have a virtual solution, we will work diligently to provide one for you. And don't worry we have other precautions in place to ensure that you don't end up purchasing a lemon.
Step 4: E-Sign
When you are ready to make an offer on the home of your dreams it can all be done electronically from the comfort of your own home. An electronic signature is a digital mark indicating agreement to a contract or document.
eSignature software makes it easy to collect and store these kinds of signatures, usually by enabling you to put entry forms in your documents. They also add an extra level of security by ensuring signatures can be verified.
Here are just a few tof the commonly used solutions in real Estate:
Docusign
Transaction Desk
Dotloop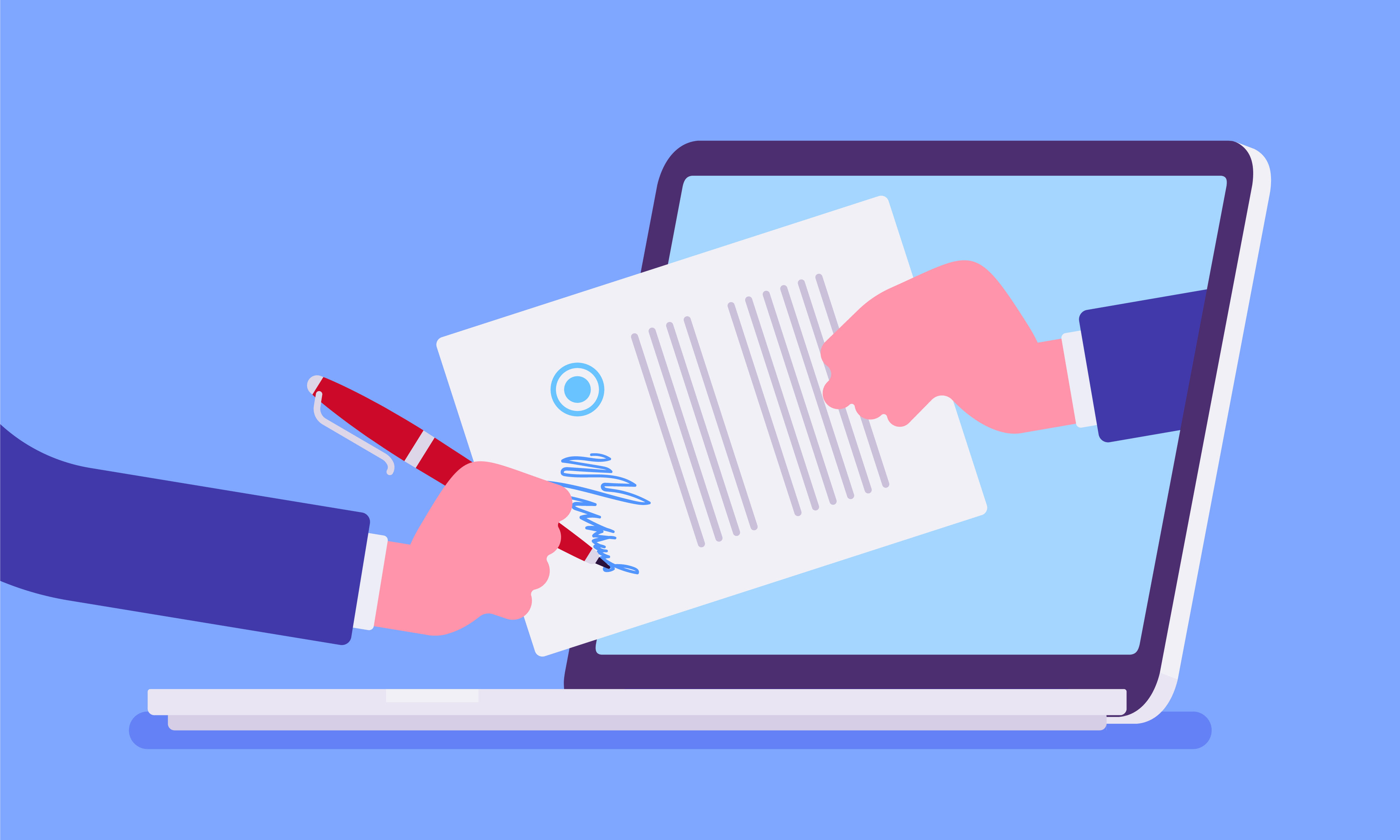 Step 5: Earnest Money Delivery
Yup, once your offer is accepted we will still need an Earnest Money Deposit or EMD. But don't worry, we've got a simple solution for that as well. You'll simply wire your earnest money or have our mobile title rep pick up a check. But remember, anytime you wire your hard earned money be sure to call and verify wire instructions. Wire fraud CAN happen to you.
Step 6: Inspection
Such a crucial step in the virtual home buying process. Remember, we may not have seen our new home in person yet so it's more important than ever to have a private inspector go through the home with a fine tooth comb to uncover any hidden surprises. Our inspectors will send you a full inspection report, so you;ll get to know every inch of the property. If anyone unknown issues arise we can help you navigate that scenario as effectively as possible.
A home inspector will look at a house's:
HVAC system
Plumbing
Electrical Systems
Roof / Attic
Floors
Windows & Doors
Foundation / Basement
Structural Components,
and so much more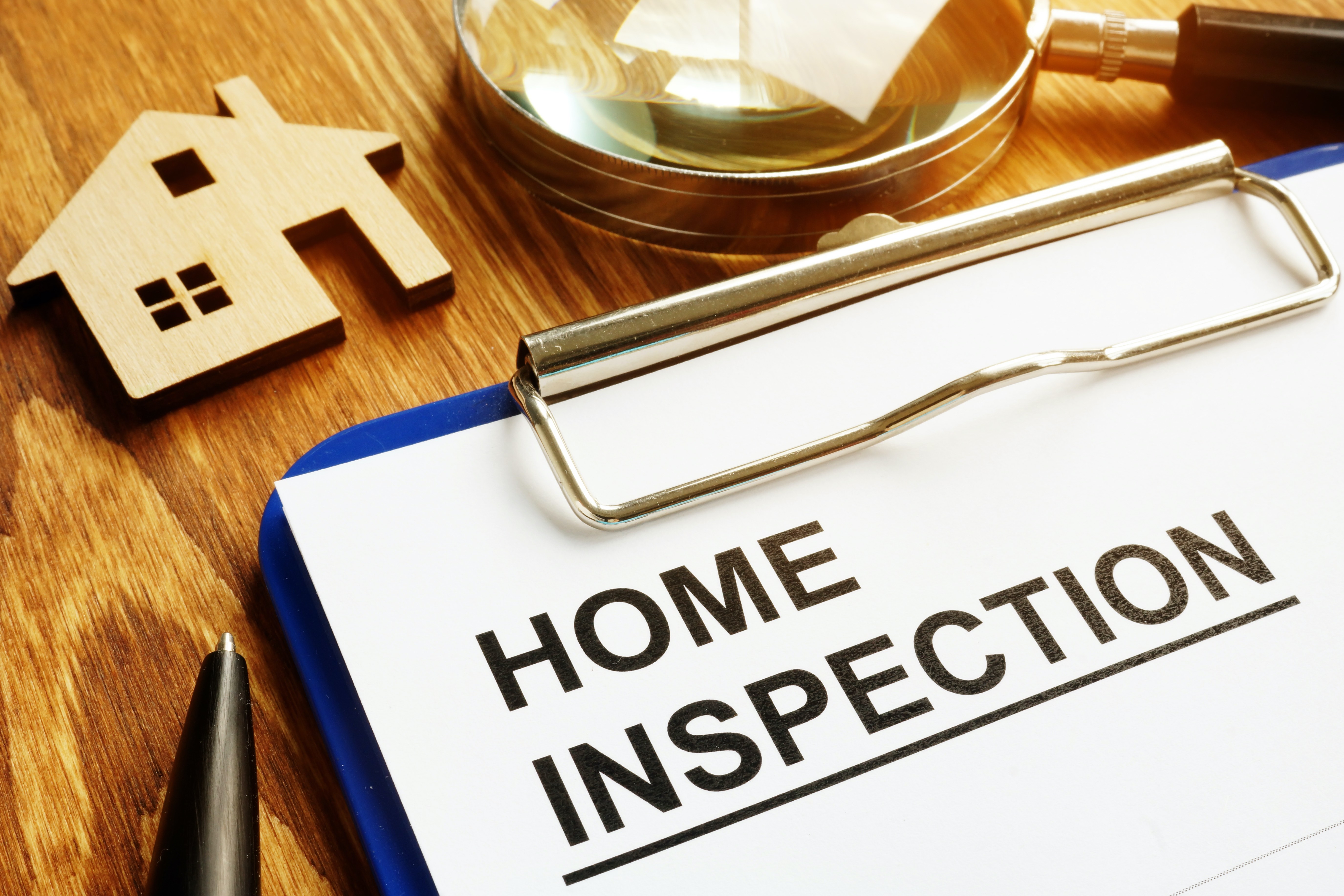 Step 7: Closing Time
Well, the mortgage process has been going on behind the scenes during this entire process and now we have a Clear To Close. Now the title company will bring the closing to you.
Here are a few ways that title companies can close on your new home from the comfort of your current home:
E-Sign
Mobile Notary
Zoom Video Conferencing
Step 8: Welcome Home
Congratulations!! You made it. You have officially purchased you new home without ever having to leave your couch. Don't worry, we will even bring the keys to you. What now?
Well here are a few things to remember to do after closing on your new home:
Understand Your Mortgage Statement
Get To Know Your Loan Servicer
Disregard Refinance Offers
Keep Track Of Documentation
Take Inventory
Change Locks
Deep Clean
Meet Neighbors
Learn Home Systems
Develop A Maintenance Plan
FREE GIFT
How To Buy Like A Pro
To set yourself apart in a competitive market check out our Free Guide on How To Buy Like A Pro.
FREE GUIDE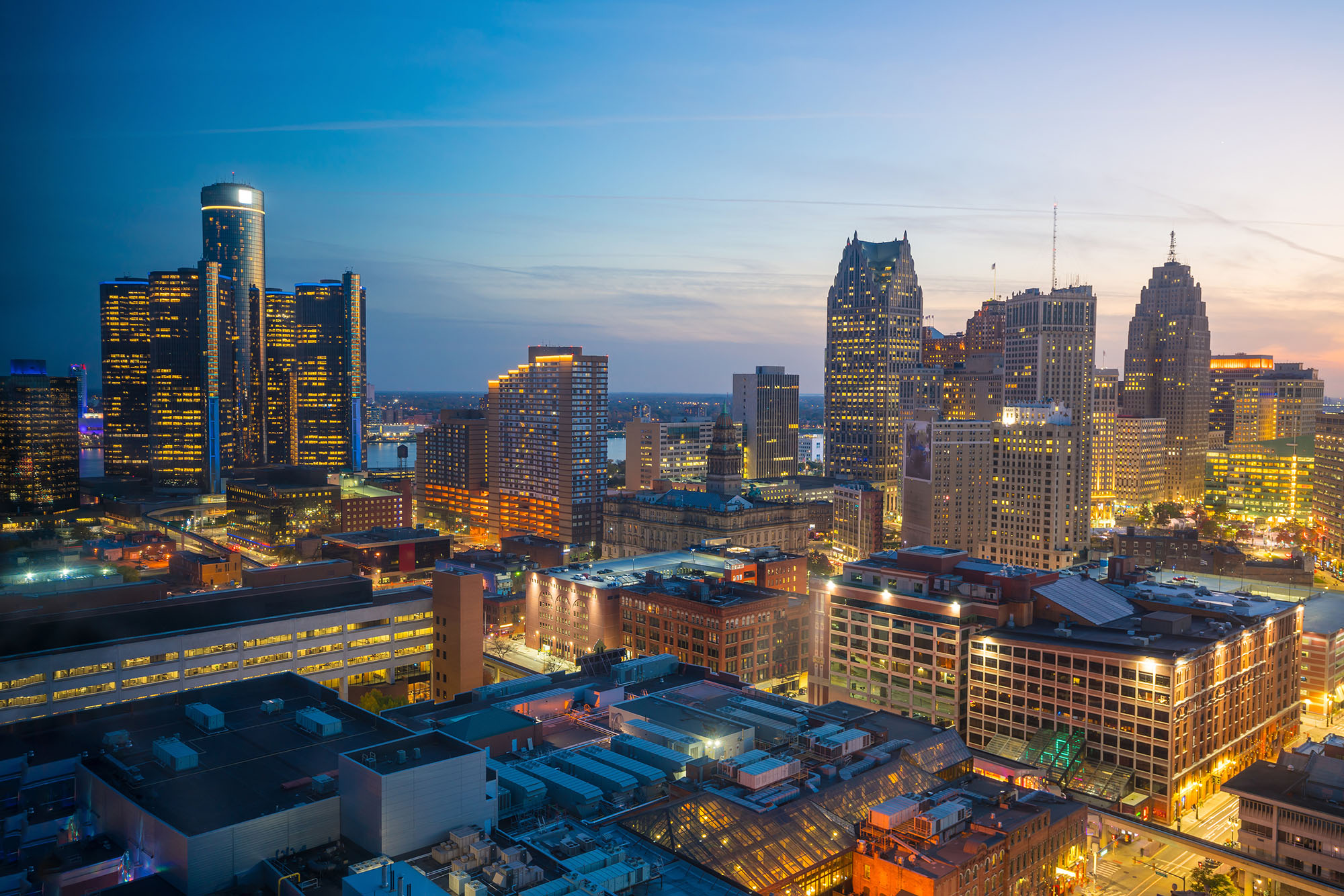 how to buy like a pro
Free Buyer's Guide
Comprehensive Real Estate
Buyer's Guide